Labelling a Landmark BPost Parcel
We understand that labelling your Parcel(s) can be a daunting process.
The service you have selected, and the destination of your parcel will determine what labels and documents you require.
In order for the courier to scan your goods easily, please ensure that the bar code label is not creased or covered in any way by packing tape.
Documents indicated with a * must be attached to your parcel(s)
Barcode Label (Drop Off Only services)*
Address Label*
Customer Receipt (2 copies proof of postage), alternatively the drop off point may provide you with a printed receipt.
Invoice for your accounts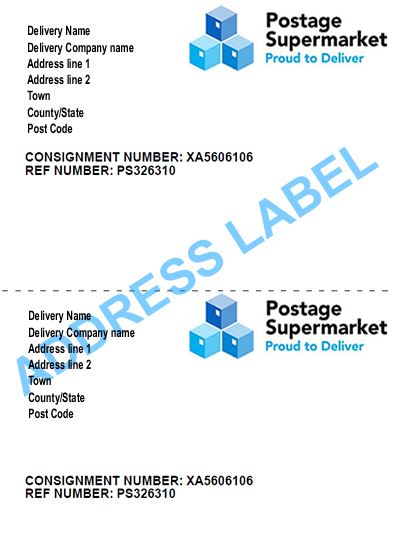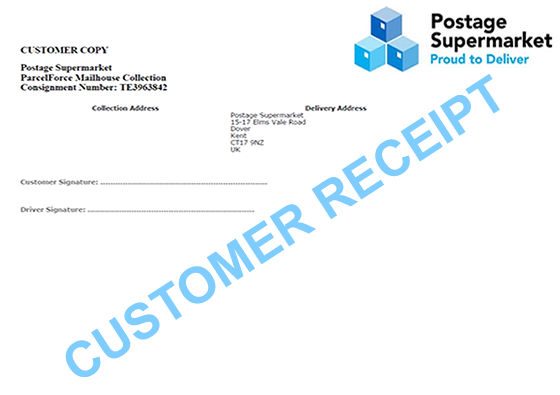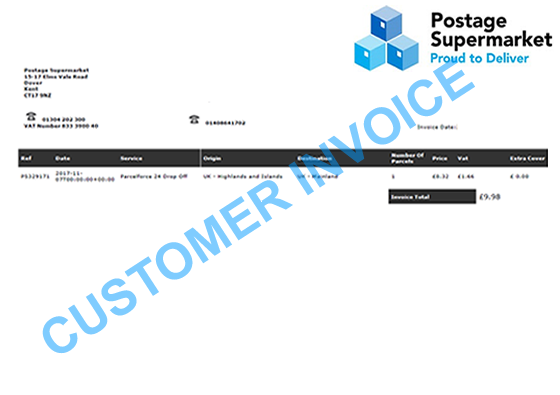 Some counties have their own requirements for specific goods. Please check with the relevant Countries customs agency if you have any concerns.